Our objective is to foster the interest of youngsters in space studies and space related activities, and to assure them with a best career in the space industry. Hence, we offer innumerable resources, providing the aspirants across the nation with an opportunity to connect with Space Science and Technology.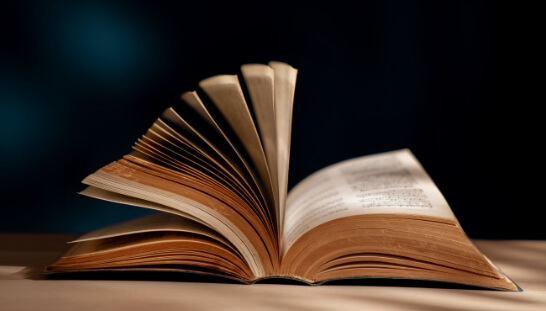 Stellar Chronicle: E-Magazine
The magazine is structured in such a way as to kindle the interest of everyone it intends to reach out to. Scholarly articles by industry veterans followed by expressions by our student members on what they perceive and comprehend on technology - primarily space-related will be on offer. Some columns and features are also included to keep the readers engaged and educated. The avowed aim is to kindle, promote and shape the written and creative faculties of our very gifted student members.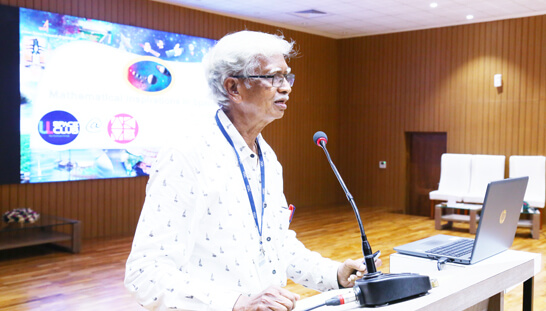 Webinars
The restrictions of Covid-19 Pandemic have not limited the productivity of UL Space Club. Webinars on space related topics are being actively conducted these days by eminent personalities in this area. These Webinars are dignified with the gracious presence of renowned professionals across the country who have marked remarkable achievements in the topics that's been discussed.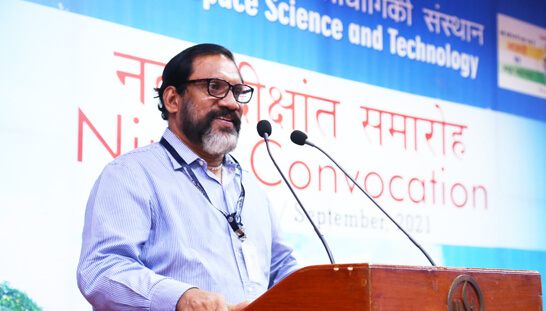 Online Classes
Besides the previously mentioned Webinars our online classes and training programmes are active as well. Classes on Mathematics and Astrophysics and various other related disciplines are streaming through our Youtube channel that can be accessed by the students from anywhere and at any time. All our academic programmes are now available in our channel.
Our Curriculum
We are now in the process of developing a syllabus based on space related subjects as our curriculum by collaborating with prominent space agencies, institutes, and faculties, within and outside the country, which can be availed by the students who have special interest in this particular area. Apart from that our curriculum includes the following,
Developments in Space Science and Technology
Topics on Basic Science that are relevant in Space Science and Technology
Introductory Applied Maths
GIS
Environment Science