Earth Hour: Live Sky Discussion
26 March,2022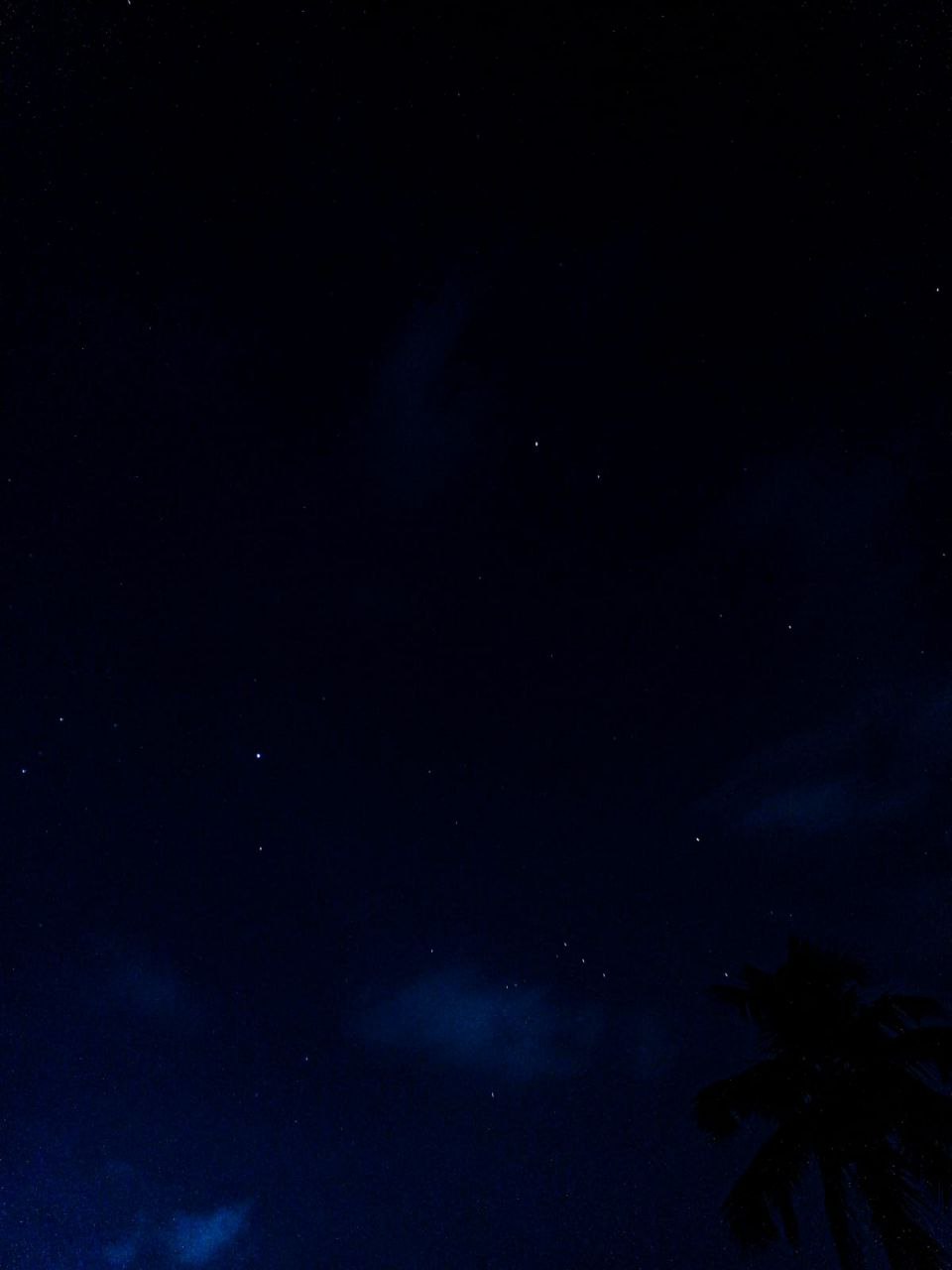 The UL Space Club Sky Safari has made a unique Earth Hour, which was observed by the World Wide Fund to reduce global warming and air pollution. Sky Safari, the Kozhikode - based amateur sky observatory community of UL Space Club, under ULCCS, organized the "Earth-Hour: Live Sky" by choosing the appropriate time of turning off all electric lights. It was a rare opportunity to observe celestial bodies, without the interruption of any other atmospheric lights.
The event was on Saturday from 8:30 PM to 9:30 PM. Former Director of ISRO and Founder of the UL Space Club, E K Kutty inaugurated the event. Amateur Astronomer Surendran Punnassery led the discussion explaining the wonders of the sky.
Professor Muhammad Shahin Thayyil, Department of Physics, Calicut University and Shajil UK, Teacher, Balussery Government Girls Higher Secondary School, spoke on the occasion. The welcome speech was by UL Space Club Student Lead, K Varun. Students from different parts of Kerala shared live aerial views. The event discussed the importance of sky marvels and nature conservation. Sky Safari Coordinator Manasa Krishnan expressed the vote of thanks.